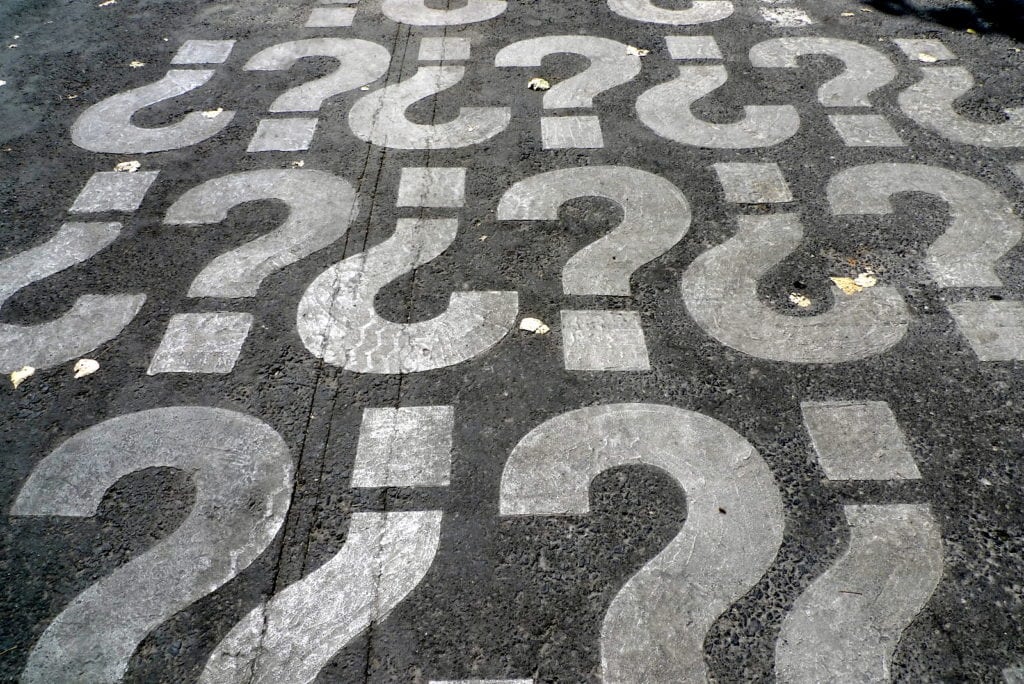 Consult Umbrella is committed to getting to getting IT done correctly and cost effectively for your business, so you can focus on your core competency and reduce IT related overhead.
While our rates are extremely competitive we don't cut corners like some IT service providers. You can count on reliable, fast service and solutions from Consult Umbrella.
Request a consultation to get started today!