Cloud Migration & Management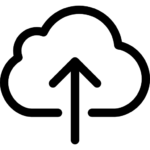 We move your files, server, and data to the cloud.
Cloud Email, Docs & Collaboration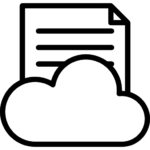 Host your email and documents on the cloud.
Server Management

Ensure uptime, backup and maintenance of your servers.
Desktop Management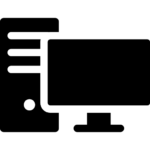 Management and support for Workstations & Mobile Devices.
Network Architecture & Engineering

Let us design your network or provide solutions to your reliability challenges.
Voice & Unified Communications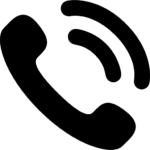 Implementation and management of Voice over IP & Unified Communication Systems.