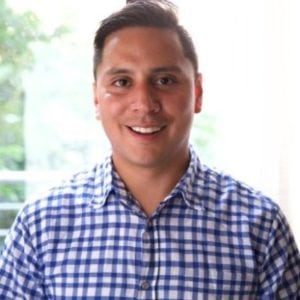 Rodrigo Hernandez
Founder and Engineer
Rodrigo comes with over 15 years of industry experience holding various IT roles, including Network Engineer, Network System Administrator, and Director of Information Technology.
While working in industry he found his passion for delivering technical solutions to business problems, here is where Consult Umbrella was born.
Rodrigo holds a degree in Computer Science from Stony Brook University, and various other technical certifications.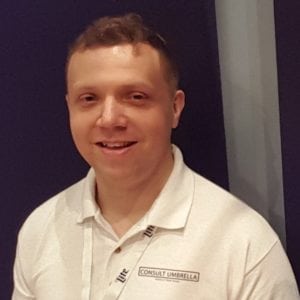 Ralph Smorra
CTO
Ralph brings over 25 years of hands-on industry level experience in Computing and Network Architecture.
From the original IBM PC and 1984 Macintosh, all the way through modern data center and cloud platforms, he has worked with business in the adoption and migration of these technologies.
Ralph holds numerous technical certifications in Server and Network Infrastructure. He has lead engineering teams and IT project implementations.