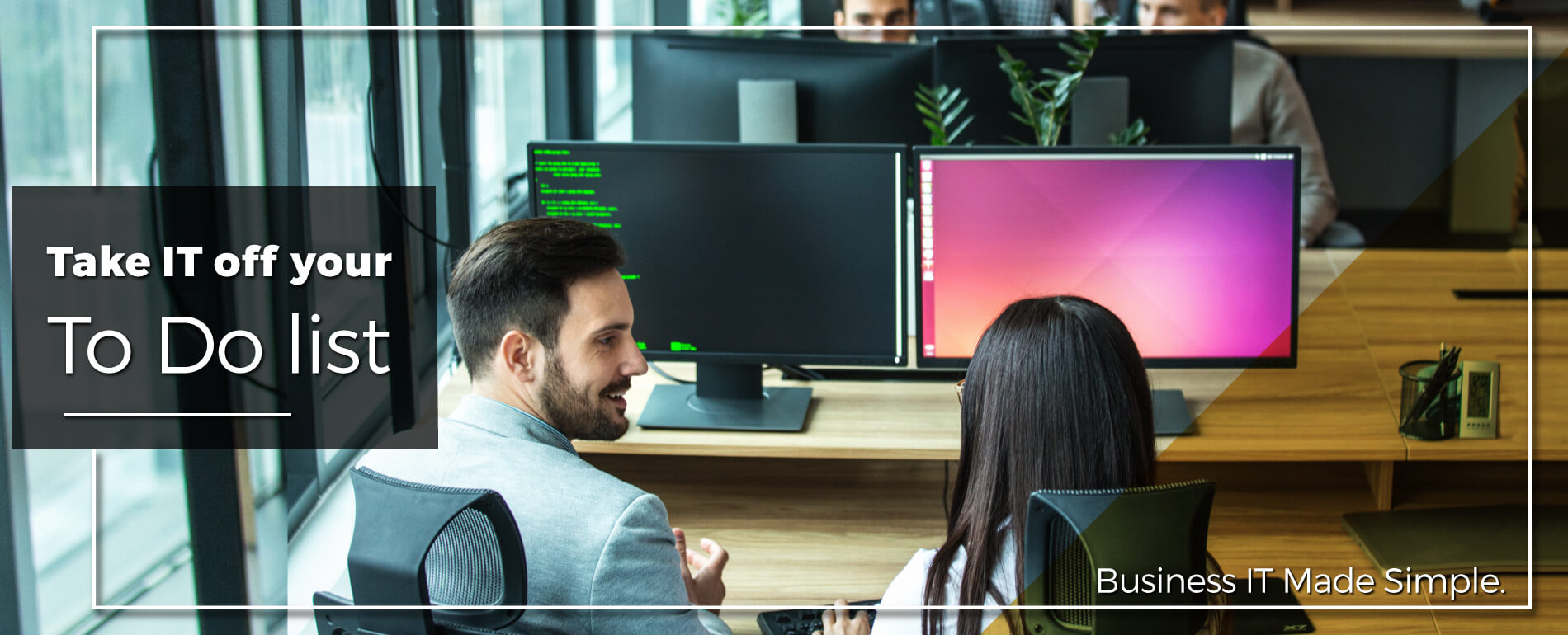 Take IT off Your To Do List
You have a business to run. Let Consult Umbrella take care of your computers and servers. We can ensure they stay up to date, secure, and backed up. Consult Umbrella can remotely install patches, deploy operating systems, images, and software, manage your IT assets, software licenses, monitor software usage statistics, control the use of USB devices, provide support, remote access, control of remote desktops and more. We support Windows, Mac, iOS, Android, and Linux operating systems.
We offer free basic monitoring with every no-additional-cost managed subscription to Office 365 or Google Apps for Work! Schedule a consultation today to find out more.
Are your files and data really backed up?
Sixty percent of small-to-medium businesses that have a major data loss from a cyber attack, ransomware, or equipment failure, are no longer in business a year later. The City of Baltimore recently lost years of irreplaceable data due to ransomware encrypting their backups along with their computers, and making them all unusable.
Don't let your company become a statistic. Even if you back up your data, have you verified you can restore it? Do you have an offline copy, in case you get infected by ransomware?
Let Consult Umbrella manage your backups, and ensure that your files and data are not only backed up, but that you have multiple redundant offline and online copies, and verify they are restorable, before you need them.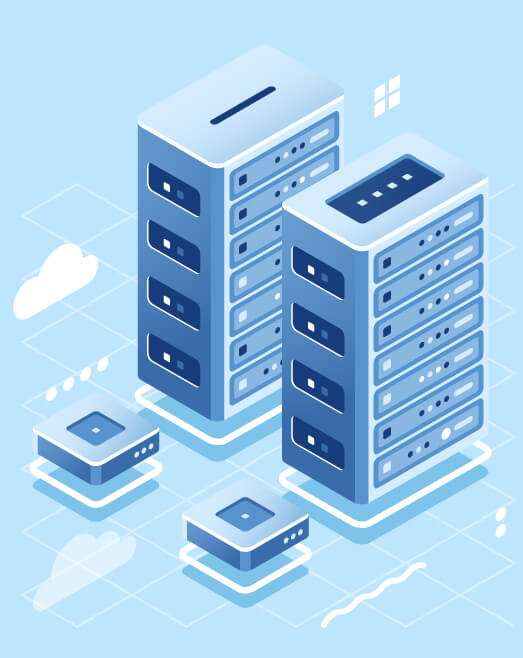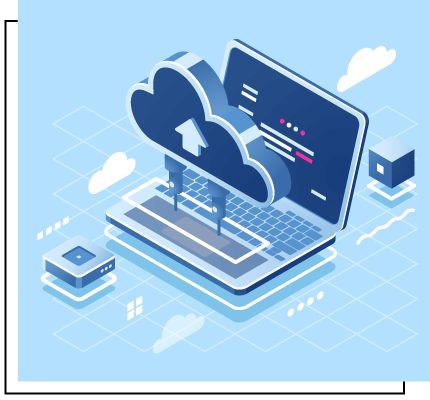 Managed Cloud
Let us move your data to the cloud and/or manage your data once it's there. Even if you're currently storing your files one one cloud provider, we can help set up additional / redundant cloud copies, local copies and offline copies to ensure your files are always available, even when your primary cloud provider isn't. Contact us today and request your free consultation.