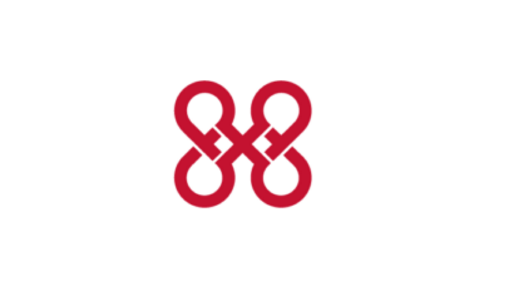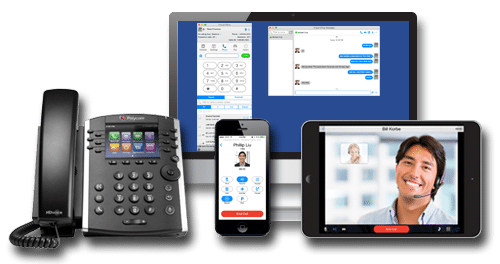 Consult Umbrella is proud to be an 8x8 hosted Voice over IP (VoIP) phone system partner.
We can set you up with a new phone system in no time, with no need to buy or maintain the system in-house.
Give us a call at 347-565-4895 or or Email Us today!